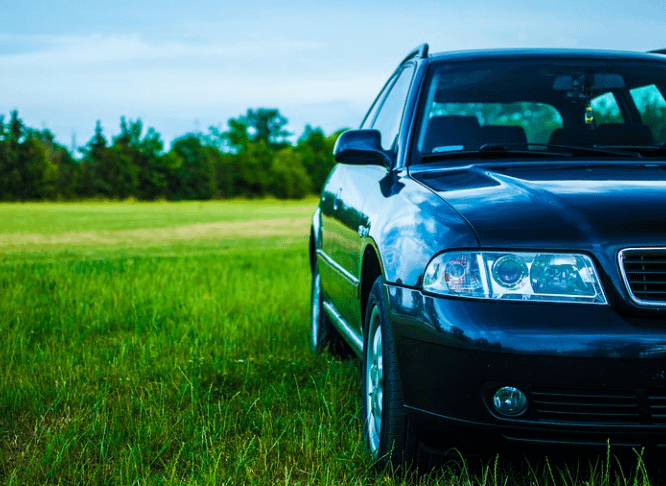 When planning on saving up some money, people looking to buy a car often aim for second-hand vehicles. However, when purchasing used cars, most people are quick to seal the deal without clarifying some important factors. Stuff like going through the Carveto database can help you match some of the information about the car for validation.
Other steps to consider before you buy a second-hand car:
Is the Price Tag Right?
There are many ways you can determine if the value of the car is worth it. Do a background check on the vehicle. Compare the prices of similar car models along with mileage, condition, and other similar features.
You do not have to be an expert to determine if the value is right. Taking a good look around the car can help you identify anything that is out-of-order. Look for marks and dents and observe the paintwork closely. If you notice a difference in the tone of the car in different areas, it probably means the vehicle has undergone repair after a result of an accident. Spare some extra minutes to check the car's interior and if the accessories are in good working conditions.
Check the Automobile Online
The Driver and Vehicle Licensing Agency (DVLA) offers an online automobile information controller to verify or confirm what the seller tells you is correct and matches the records. Apart from using an online checker, you need to have a mechanic with you to explain some of the information.

Look out for Wear and Tear
If the car has high mileage, then there will be obvious signs of age on the pedals and steering wheel. Likewise, low mileage indicates lower chances of wear and tear; but if you see signs of age, you have to be careful. Your mechanic will come in handy when looking for a car's flaws. Before parting with your cash, the mechanic must do a thorough inspection of the car to determine if all parts are properly functioning.
Know Your Rights
If you are making a private purchaser, keep in mind that you will not have equal legal protection as purchasing from a dealer. Lawfully, the vehicle needs to adhere to the minimum requirements; to be classified as roadworthy and owned by the trader.
Nonetheless, determining the quality of the car is your responsibility. If you experience any problems after purchase, contact the previous owner as fast as possible. If you acquired the car from a dealer, you would be guarded under the law, and the car must be fit for objective, of competent quality, and match its information.…